Raising awareness of information systems security
Why it's important
and how you can help
How are you raising awareness of information systems security and best practices within your organization? That's probably a question you never thought about, because it's kind of abstract and doesn't relate to the work you do on a day-to-day basis. However, when it comes to cybersecurity, awareness is everything. If everyone in your organization doesn't know how to identify potential threats to your network and understand how they can be prevented, then your organization may be at risk for security breaches or worse . . . identity theft.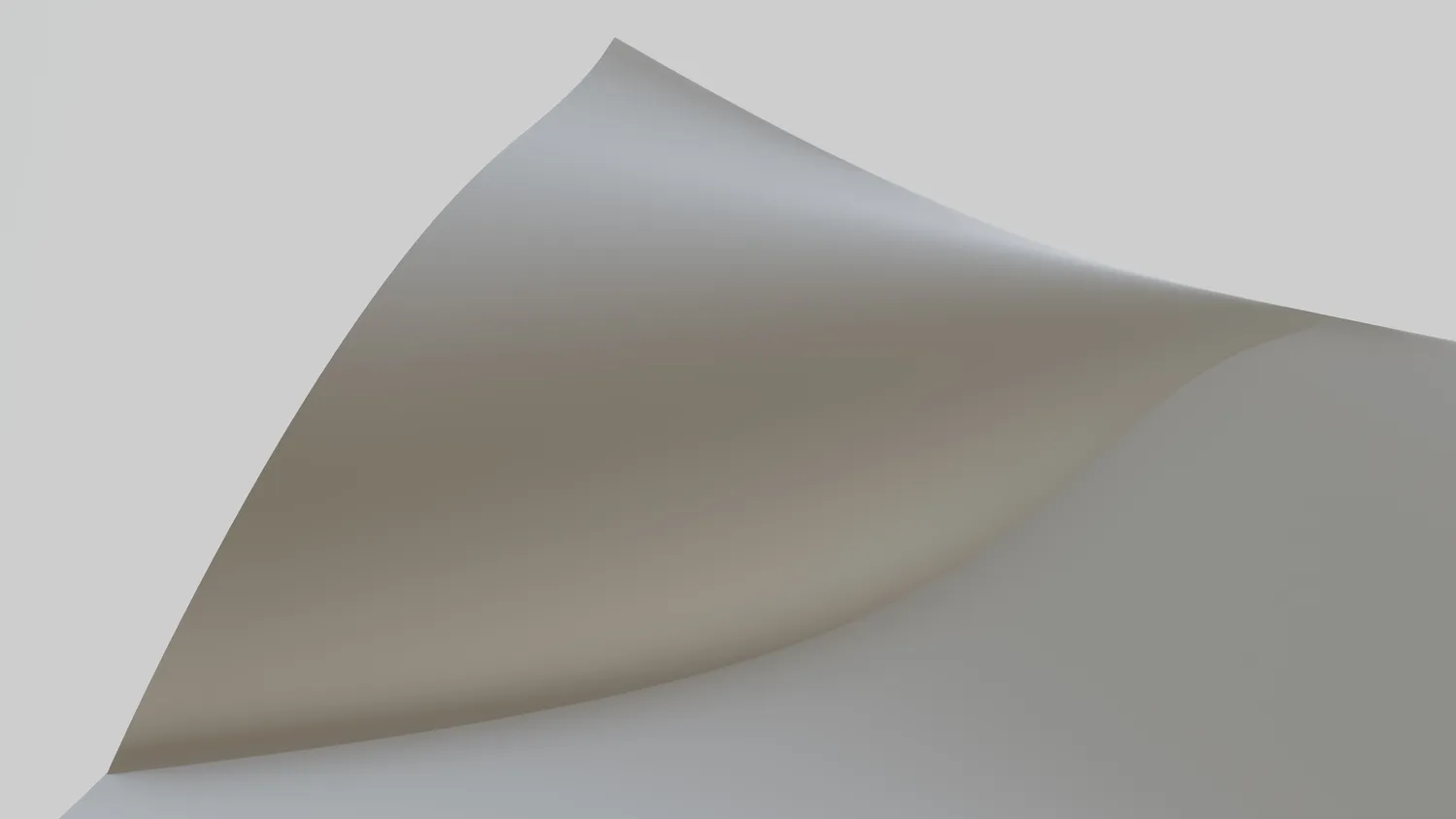 Insider threat is the risk that one or more employees will abuse their authorized access to steal data, disrupt operations, or cause other damage.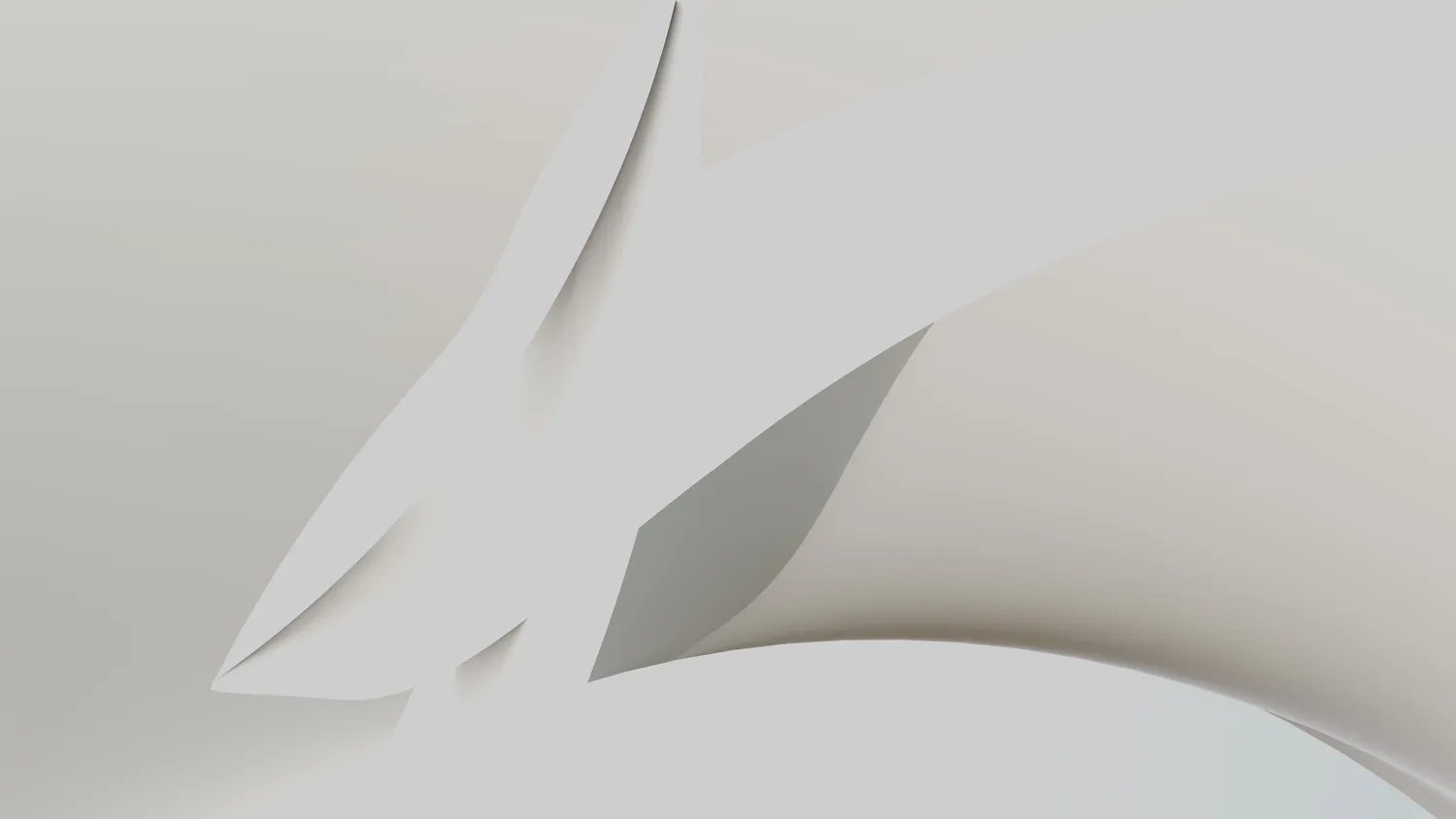 When are insider threats most likely to occur?
Insider threats are most likely to occur when employees are given too much access, lose their clearance or their position changes.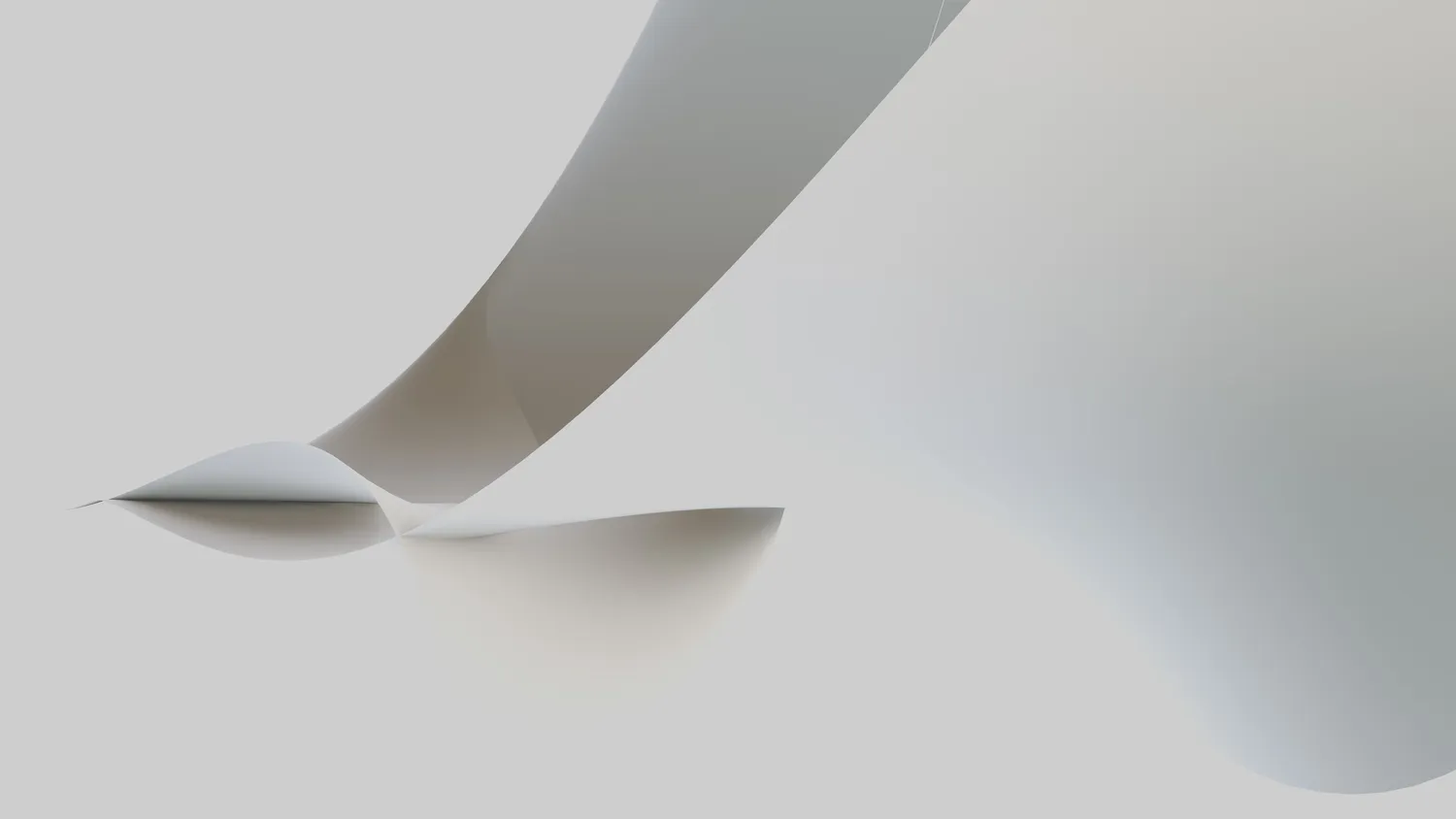 Who might be prone to becoming an insider threat?
Insider threats are often motivated by revenge, greed, or some other personal motive.
Koddos is a company specialized in anti-DDoS protections. Subscribing to Koddos services guarantees that your private information will not be hacked.